(Inter)National Scrapbook Day Events & Sales Roundup (2022)
Apr 12, 2022
Hey! It's a favorite time of the year for scrapbookers: (Inter)National Scrapbook Day!! There's usually quite a bit going on in the industry during iNSD day/week so I thought I'd round it all up in one place for ya'.
Whether you call it National Scrapbook Day (NSD) or (inter)National Scrapbooking Day (iNSD), it's all the same thing: A day to celebrate our favorite pastime.
- As you can see, I'm adding events and sales as I find them. Please keep checking back!
I may receive commissions for purchases made through links on my site. As an Amazon Associate, I earn from qualifying purchases.
---
NSD Online/Virtual Crops and Classes
Generation Celebration: National Scrapbook Week Paid Virtual Crop
May 5-8, 2022
by Scrapbook Generation
Per the event link above:
Location: Generation Celebration private Facebook group
• 16 new & exclusive sketches by Allison Davis & Debbie Sanders
• 8 new & exclusive card sketches
• daily challenges for scrapbooking, cardmaking & papercrafting
• live Q&A with Allison Davis & Stacey Atchley
• door prizes & exclusive shopping perks
• games, activities, bonus printables, & more

There's a ton more information over on that page, so please go check it out. It's only $7, sounds more than worth it!
---
All Day Live YouTube Session
May 7, 2022
by Layle Koncar/Layle By Mail
In her April 21 email, Layle said:
Did you know the 1st Saturday in May is always (inter) National Scrapbook Day?! To celebrate I've planned another ALL DAY LIVE YOUTUBE SESSION on Saturday, May 7th. I'll be sharing all the details that week - stay tuned!
As of now, it's not listed on her website events page. So if you for sure don't want to miss the news, sign up for her Newsletter at the link above!
---
NSD Scrapbooking Products and Sales to Celebrate NSD
Creative Memories has a special NSD 2022 line for purchase (this is my Advisor site with CM)
The Let's Get Crafty! line by Simple Stories would be a great one to use on NSD.
Speaking of whooooo .... Simple Stories is having an iNSD sale on their site:


HSN is airing lots of scrapbooking-related tools and products on 05-03-22! I'll share a few of them here but there are even more. Check out their shows live on HSN or you can catch a "replay" any time on their site.
American Crafts Paige Evans Splendid Paper Bundle
We R Memory Keepers Rolling Project Cart
Exclusive! We R Memory Keepers 12" x 12" Precision Press Bundle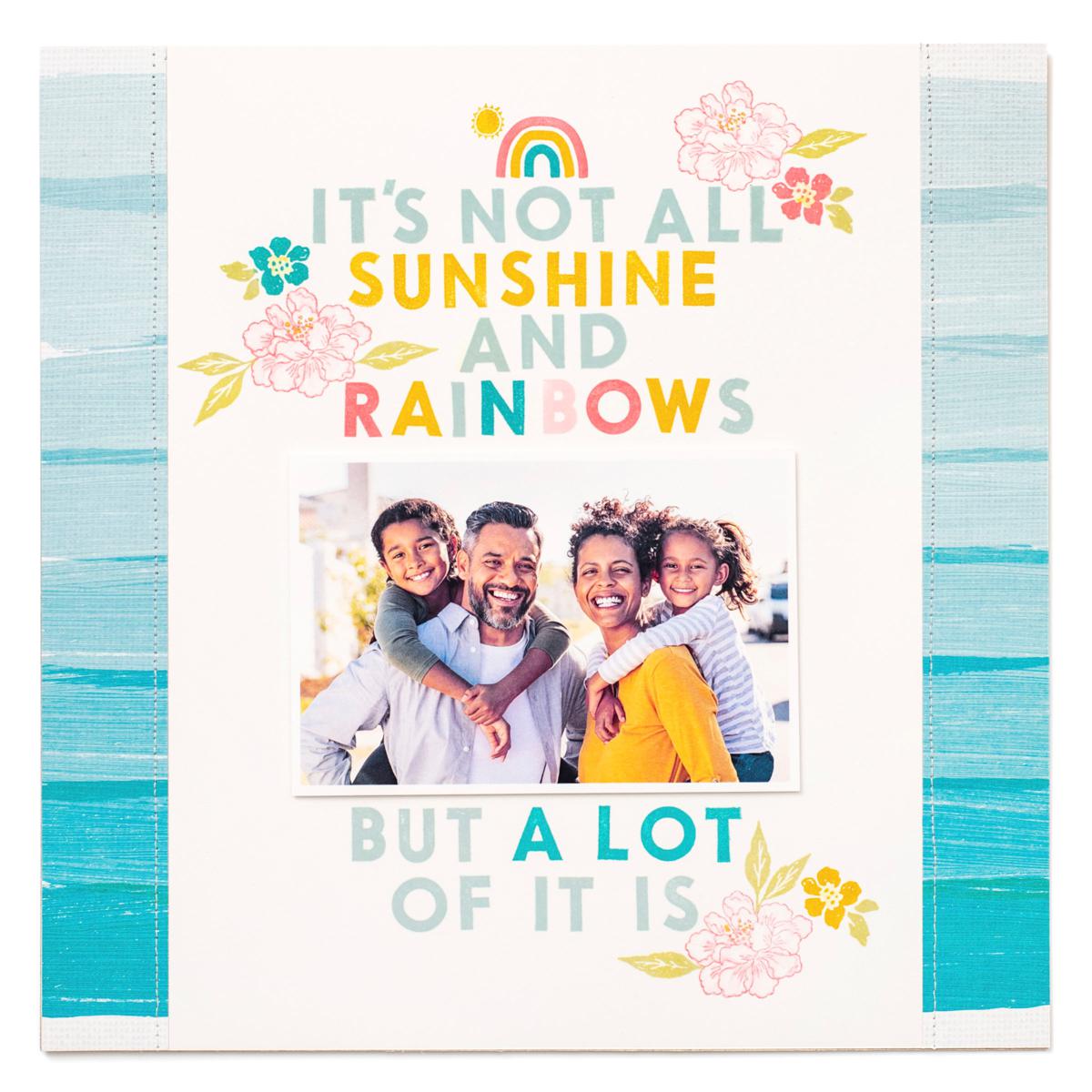 Technically for Mother's Day but ...
Maybe they'd call it an NSD sale but the Dream Box is meant for crafters at large, not just scrapbookers.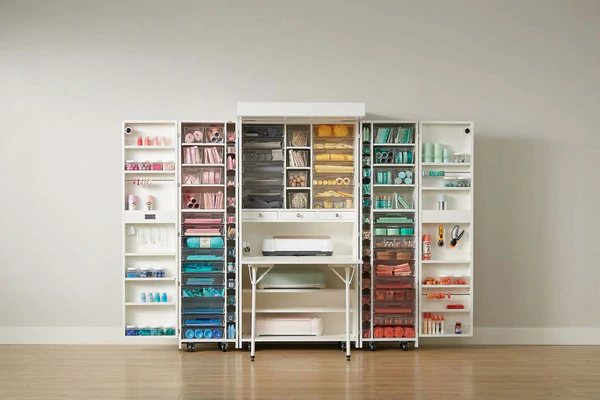 Receive up to $850 in savings! Ends 05-09-22, while supplies last.
Happy Croppin' and Shoppin'!!
and Happy (Inter)National Scrapbook Day!
xo